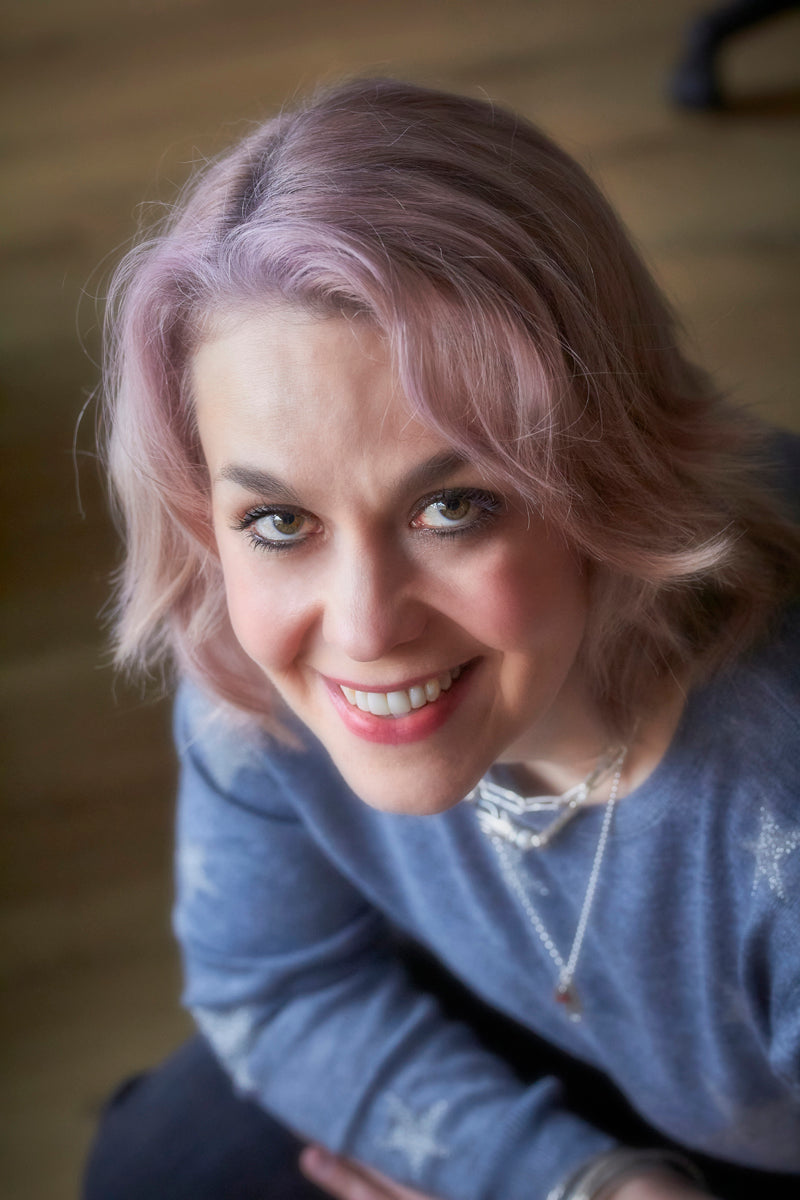 Who is Emma White?
I am a jeweller, a teacher and storyteller. I was a finalist in the BBC2 jewellery competition/talent show 'All That Glitters' (series 2). I'm based in Sunny Bank Mills, in West Leeds. I design and make exquisite heirloom jewellery and run jewellery classes and workshops. A champion of contemporary jewellers, I present to you a curated selection of striking and stylish jewellery from my own collections and my favourite contemporary jewellers.
Welcome to THE JEWELLERY MAKERS.
MEDIA BIO
Adored. A new collection that captures the delicate beauty of tiny hands.
Check out Elin's work. Beautiful feminine jewellery that is inspired by the Welsh countryside where she lives and works. She has two main collections which both pay homage to the wildflowers that grow naturally on the Welsh mountains. Her jewellery is pretty but not delicate! 
View all
Join our mailing list to find out more.
View all
Introducing our jewellery collective, each of us has their own jewellery style and area of technical expertise, please browse the curated collections of The Jewellery Makers.